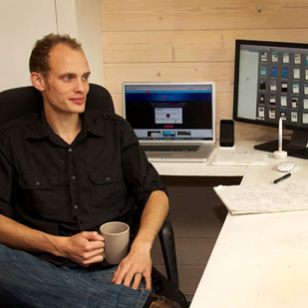 Welcome to Siblify,

the personal website of developer Michael Sibley
Based in the south of England but working on projects internationally, my specialisms include:
Content management system design & build

ExpressionEngine development

Web-accessible CRM systems

Custom API integrations

Online data extraction and processing
When I am not coding I also enjoy creating artwork and working on my app.
---
Thankyou!
Your message has been sent
If you've got a minute why not visit my paintings website at www.msibley.com
If you have a project that you would like to discuss with me then I'd love to speak to you.
Please get in touch using the details below.
Telephone: 07817729357
Email: michael@siblify.com