Welcome to Siblify, a showcase for web designer Michael Sibley.
Need a web designer who's passionate about both the design and code of your website?
Someone who answers the phone and responds to emails quickly?
Find out more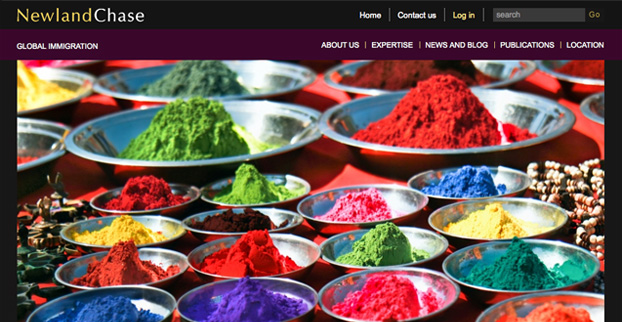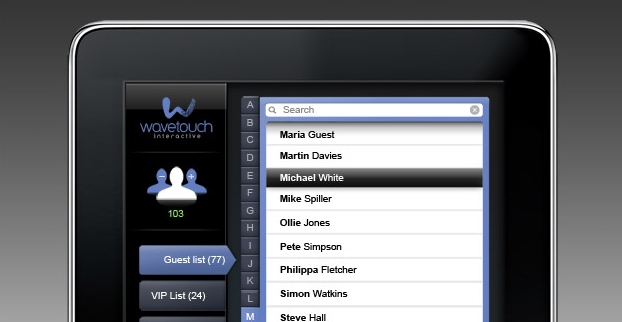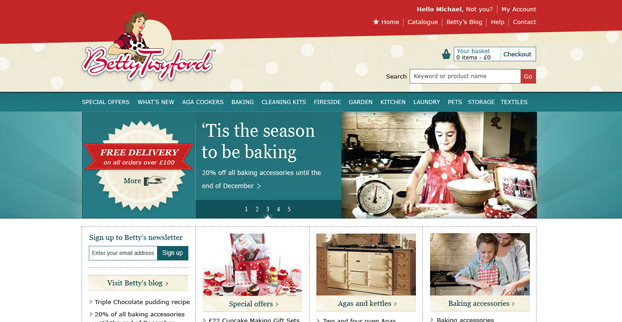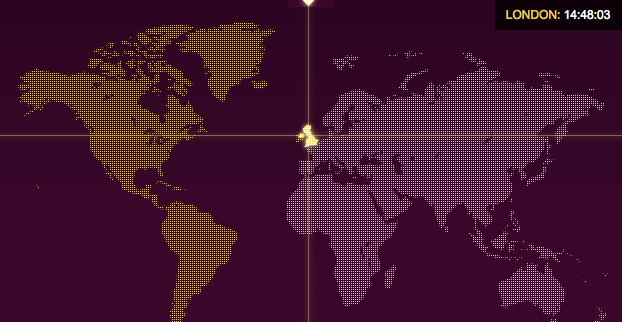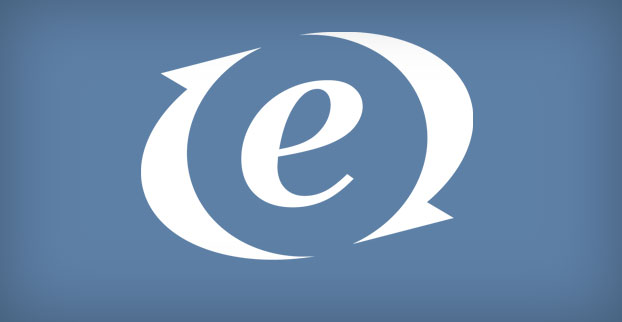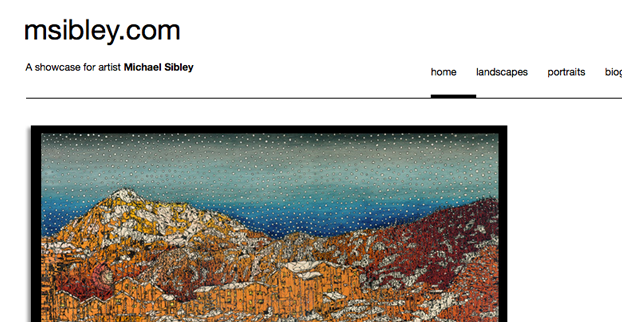 Michael was always extremely helpful and his rapid responses to our queries made the whole process incredibly quick and unproblematic!
Prepare your business for the 'post-pc' era with a mobile version of your website that will make it shine on every device
Siblify specialises in beautifully designed websites of all sorts, from compact brochure sites to fully fledged e-commerce solutions
Let Siblify create a universally accessible web presence for your business using standards compliant HTML5, CSS3 and Javascript
All Siblify sites are built using ExpressionEngine, a super powerful, yet easy to use content management system that clients love
Michael's background in fine art has taught him that the devil is in the detail, a lesson that he applies this to his web design and coding
Not sure what to expect?
This three minute video should give you an idea of what you get when you ask Siblify to work on your website.