Posted in Web Design on Monday, 9th September 2013 at 7:35PM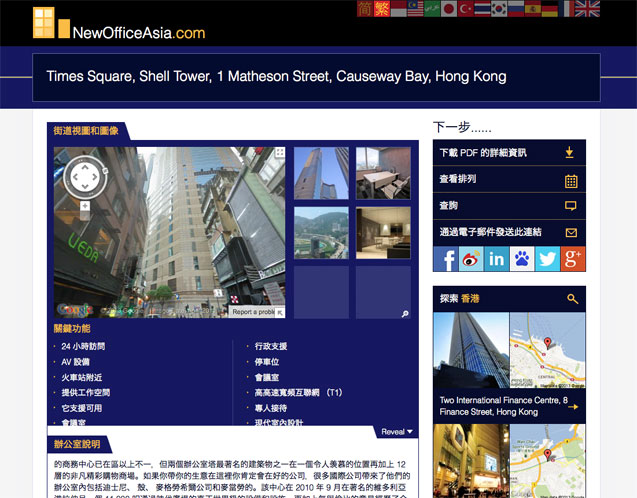 Update 26th April 2018: The Bing translate API has now become Microsoft Translator Text API and this tutorial is no longer relevant.
With the demise of free Google Translate API usage it seemed as if the only viable alternative for automatic website language translation was to use their web widget or something similar from another provider. The widget works well for simple sites but I have found that it can interfere with other scripts running on the page and that the lack of fine control produces variable results. Aside from the practicalities I also find the toolbars and branding that these widgets insert are ugly and don't look particularly professional.
After a bit of research I discovered that whilst Bing translate API is a commercial product it also provides free translation of up to 2 million characters per month so I set about creating an Ajax translator for NewOfficeAsia.com, a PHP based site I am working on, and here is the result.