Posted in Technology on Tuesday, 27th October 2015 at 8:39AM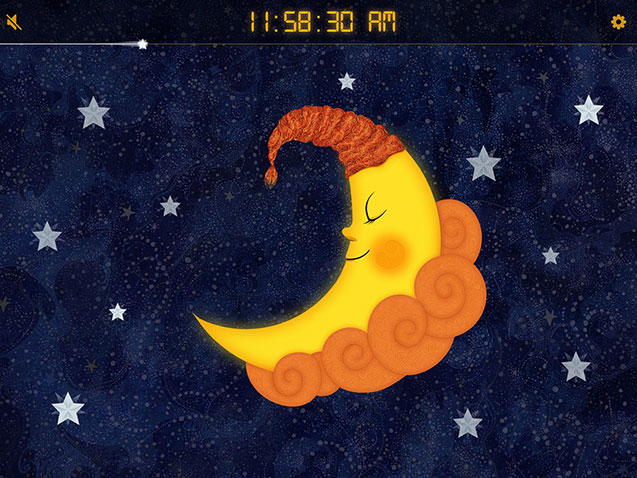 Update August 2016: This app now has a new home at http://www.msibley.com/sleep-clock/ where you'll find full usage instructions and latest features
Update March 2016: I have just added a couple of new features including:
• Soothing sleep sounds with adjustable timer that plays after sunset. Choose between whale song, white noise (hair dryer), breaking waves or off.
• Audible sunrise alarm. Choose between digital alarm clock, birds singing or off.
It's been over two years since the release of my original Sun clock, in which time I have had numerous feature requests and ideas from users so I felt it was time to give it an update. The app has now become Sun to Moon Sleep Clock and as well as some new features I am also releasing an iOS version to accompany the Android version.
• Continuous Sunrise/Sunset times
• Shooting star progress bar
• 'Secret Star' sunrise activation button
• Auto dim
• Saved settings