Freelance Web Designer / Developer based in Gloucestershire
Posted in Freelancing on Monday, 13th June 2011 at 8:49PM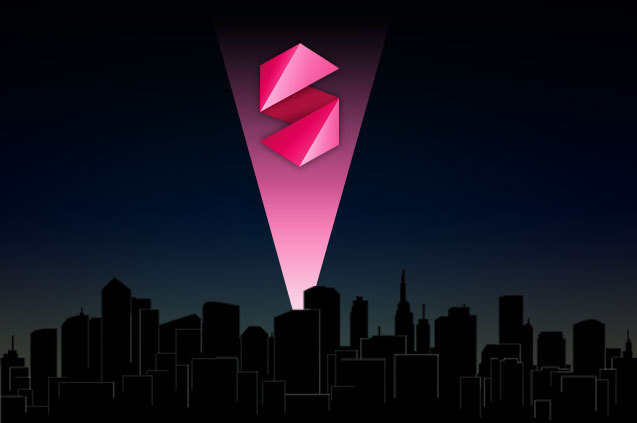 Having spent the last 4 years heading up the digital wing of Happy Giraffe PR and Marketing company in Birmingham I have decided that it's time to build myself a studio (or shed as my wife likes to call it!) and go freelance. My last few years working in the West Midlands have been amazing and I have learnt a huge amount from the talented folks over at HG but I feel that the time has come to incorporate the design, project management and most importantly development skills I have acquired into my solo projects.
I will continue to work on several projects for the Giraffe on a white label basis but will also be developing my own Siblify brand and looking for exciting new opportunities to work on websites for individuals, small business' and larger organisations.
Location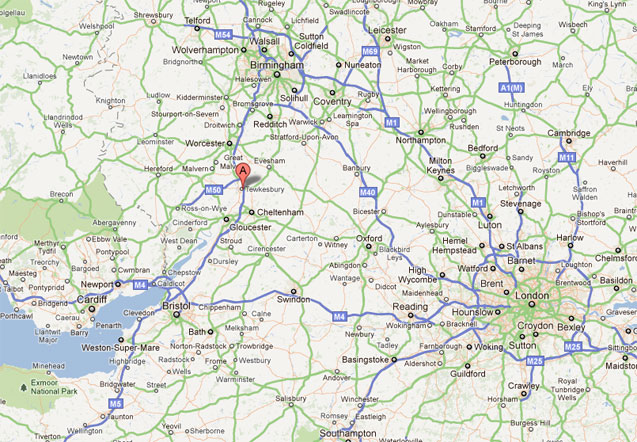 Thanks to the wonderous web I am of course available to take on work just about anywhere on the planet but for those who like to know that their web designer is close at hand, I am based in Tewkesbury, Gloucestershire which is about an hour from Birmingham, an hour from Bristol and of course on the doorstep of Cheltenham, Gloucester and Worcester. If there are any other talented and enthusiastic web designers / developers working in the Gloucestershire or Worcestershire areas that would like to make contact, please do as I am always keen to bring together the best minds for large-scale projects.
What sort of websites do you make?
My passion is for making websites that look great and that are really easy to use, both by the end-user and by the client. I think that as the owner of a website my clients should be able to manage their content in an intuitive and flexible way so I use ExpressionEngine content management system (CMS) and customise it to suit each project perfectly. At Happy Giraffe I gained a broad range of experience from websites for individuals and small business' through to public sector bodies and multi-national charities. I really enjoy getting under the skin of what a small business has to offer then finding a way to package that for the web in a way that makes it easy for end-users to understand and respond to. By using third party software I am able to keep my costs affordable without sacrificing user experience or attention to detail.
I am happy to discuss any project no matter how small or large from individual blogs and small business brochure sites through to e-commerce and large-scale database driven websites. I am also comfortable coding sites specifically for the iPhone and other mobile platforms. Drop me an email or give me a call and if I don't feel I am the most suitable person for the job then I will say so and try and point you in the right direction.