5 ways to help make more money as an artist
Posted in Art on Saturday, 7th November 2009 at 10:31AM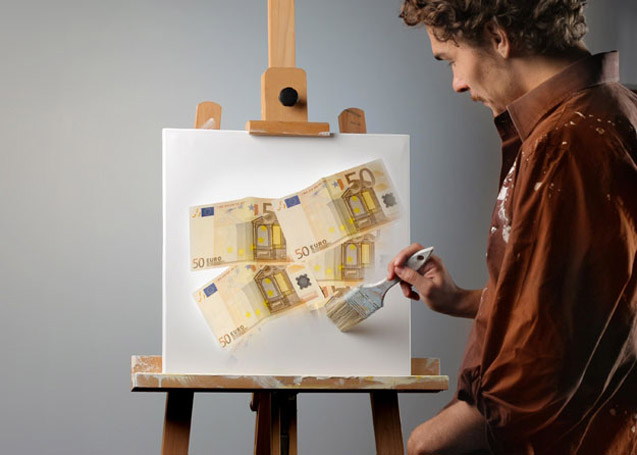 Whenever I mention to anyone that I am an artist the reply that I expect to hear is always 'that's nice, and do you actually earn a living from that?' There's not many jobs where it would be acceptable to question someones earning ability as the first port of call but to be honest, it's a fair question because it is notoriously difficult to generate a decent wage from selling your artwork.
I have been a professional artist for nearly 6 years and in that time I have started to appreciate a few of the things that really make a difference when it comes to actually making some sales. I won't pretend I have found any magic solutions for getting a good price for your artwork and the money that I can demand for my paintings is still painfully low when compared to most skilled professions but it is fair to say that there are things you can do to help make being an artist a viable profession.
1. Get your artwork into galleries.
It seems obvious and is the one thing most artists are desperate to do but it is notoriously difficult to achieve. My approach has been twofold. The pro-active approach of introducing myself to galleries that appear suited to my work and the low key approach of positioning my work where galleries can discover it for themselves.
To select your target galleries start by visiting as many of their websites as possible, marking down any that are suitably located and lean towards the kind of work you create. You can find quite a comprehensive listing of galleries on the British Arts website or on art fair websites such as the Affordable Art Fair. Try to select galleries that present themselves online in an efficient and professional way as there attitude towards exhibiting on the net is likely reflect their real world approach towards representing their artists. Once you have a good list of galleries, go back through and whittle down the list to about 5 that really fit the bill.
The next step is to prepare your portfolios. It is worth investing some considerable time and effort in producing something that is both professional and informative. In the past I have produced small booklets showcasing a variety of my favorite paintings with a short supporting statement and biography. I spent a couple of days on the design and format of the booklet before getting them professionally printed and bound. They ended up costing a fair amount to produce but I was really proud with the result and had the feeling that even if a gallery was not keen to exhibit my work, at the very least they would remember it and hold on to my portfolio.
Once you have your portfolios ready, package them up with a covering note and see what happens. You may want to follow them up with a phone call or email a couple of weeks down the line just to make sure your efforts haven't been overlooked. The galleries that did get back to me often turned out to be really beneficial to my exposure and earnings so despite the initial outlay and the high percentage of non-responders, it was definitely a worthwhile venture.
In order for galleries to start coming to you you need to make yourself visible and that's where the next two points come in.
2. Take part in art fairs.
Art fairs can attract literally thousands of buyers and galleries from around the country and have been key to my life as a professional artist. There are several art fairs running around the country falling in to two main categories, those that cater to representing galleries and those that also provide stands for individual artists. The gallery only type include the Affordable Art Fair and London Art Fair and to exhibit at these you would need to find an attending gallery to represent you.
Self representing fairs include the Brighton Art Fair and the Battersea Contemporary Art Fair and offer the opportunity to purchase a stand for the weekend for you to represent yourself. One of my first exhibition experiences was at the Brighton Art Fair and I was amazed at how many people attended with every intention of buying some artwork before they left. As well of the sales potential these fairs offer they also give you the chance to emerge from you studio and talk to the public about your work whilst at the same time making you highly visible to gallery owners who may be out scouting for new talent. I picked up two really valuable gallery contacts at my first Brighton fair which continue to be beneficial to this day.
3. Get yourself online.
Now you might say I have a vested interest in this item as I am both an artist and a web designer, but I really do feel this has been a vital part of my life as an artist. Having a decent website is your chance to start exhibiting in every country in the world overnight. As well as broadening your reach to new clients it also works to make you appear more established in the eyes of past and potential buyers.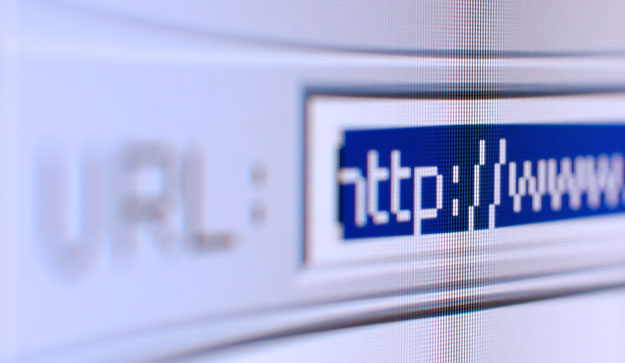 It is important that if you decide to get a website that it maintains the quality that your buyers expect from your work. If you can't afford to hire a good web designer to build your site for you and you have no technical skills in this area you can still use packages such as iweb on the mac to create a basic but smart looking website around a pre-designed template or an online service such as Square Space which allows you to insert your content into professionally developed templates using it's online interface.
As well as hosting your own website there are endless other ways to get your work seen on the net ranging from free portfolio sites such as Saatchi Online and social networking sites such as Facebook and Myspace but be aware that once you start putting your name out their you may get some unwanted attention. I wrote an article a few weeks back about a scam I encountered after having shown my work on the net which had the potential to cost me several thousand pounds and I get regular emails from online galleries and artist promoters trying to sell me their services. Assume they are all false unless you have strong reason to believe they are not and you shouldn't run into too many problems.
4. Presentation is key.
I'm often amazed at how badly artists prepare their work for exhibition but at the same time I'm not really surprised. The reason artists are artists is because they want to produce artwork and the whole process of designing a business card or getting your framing just right often seems a laborious sideline rather than an important part of your artistic career. In order for potential buyers to have confidence in your work and be reassured that you are serious about what you do, it is worth investing time and money in the presentation of your work and of yourself as a professional artist.
I hated having to get work framed and spent ages trying to cut my own mounts and struggling to make poor quality frames presentable but in the end I decided to bite the bullet and find a framer I could trust to produce a professional frames to my requirements. Although it can get really expensive I am a strong believer that the value it has added to my work is greater than the extra outlay and the reductions of stress levels are more than compensation. Also consider hiring a graphic designer to produce business cards and promotional literature that will set you apart from the casual hobbyist.
5. Put up your prices.
I've left my most bizarre sounding suggestion till last but don't underestimate how important this can be. Having started by representing myself at art fairs and group shows for my first year or so as an artist it was a bit of a shock to learn that most galleries take 50% commission on sales. Knowing that I barely broke even as it was, I decided that the only option I had was to double my prices overnight. I assumed this would be commercial suicide but as it turned out, the opposite was true and I soon realised that low prices can be as off putting as prices that are too high.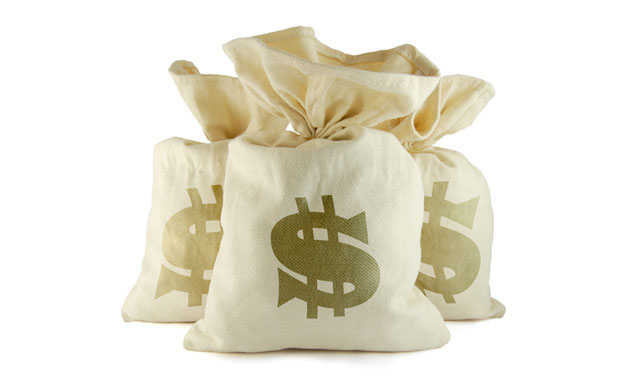 By charging realistic sums of money for your work it not only shows the the value you place in your own abilities but it also suggests that your work is a sought after commodity not accessible to everyone. As well as collecting artwork just because they love it, buyers will often want to know that your work is likely to be a good investment and your confidence in your work and the prices it commands are a good measure of your future potential.
Don't go overboard straight away but over time as you sell more work and build a body of past and potential buyers it is a good idea to periodically review the value of your work and assess the impact on sales an increase might have.